Albanian Trip Family Memorabilia Collection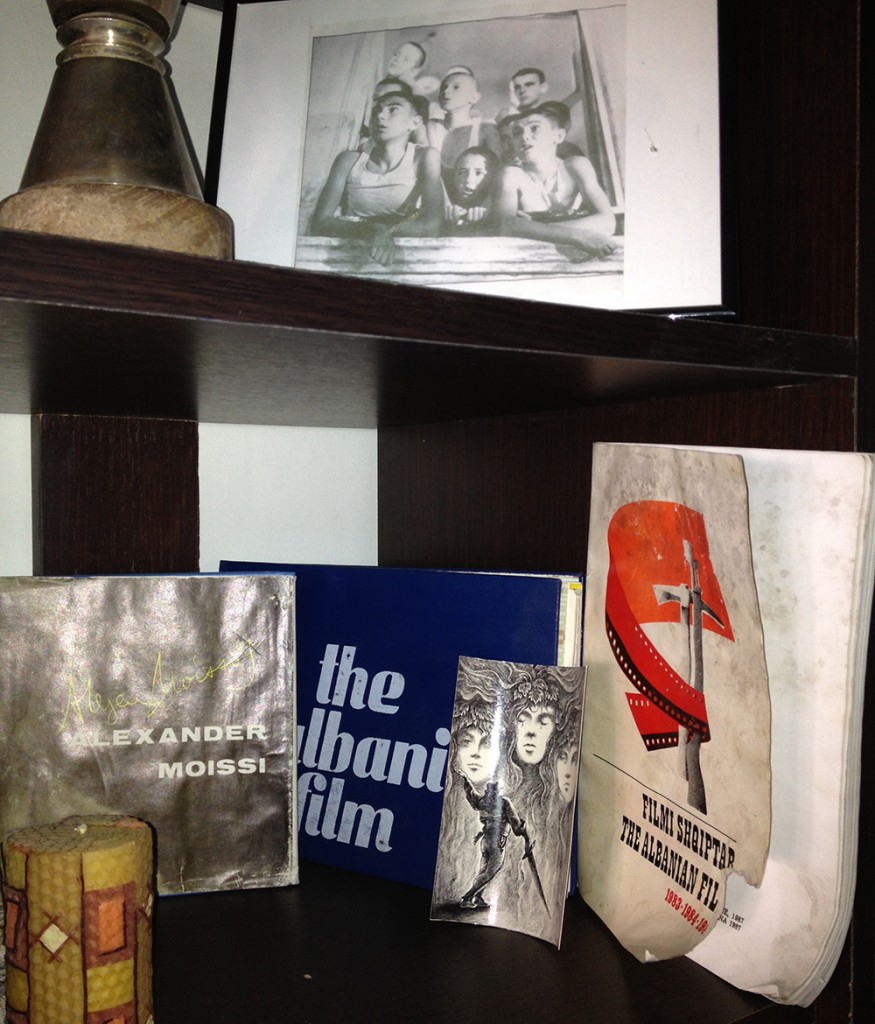 We will definitely surprise you with our small but very interesting collection of books and all sorts of objects related to Albania's history of the last 100 years but also more. We have all kinds of paraphernalia from the Marxist literature competition to the Canadian Communist Party's publicity to travel Albania in the 80s! We've hundreds of objects related to communist and capitalist (lol) Albanian life in general. Tirana has no ethnographic museum but this place can be considered as one or even more. You can touch things, ask questions and feel free to spend a bit of time in it. We always had historians, artists and researchers to come and spend a bit of time roaming through the many objects and the literature that we have.
If you find yourself with a bit of time in Tirana and have already visited (or don't have enough time to spend in) big museums like the National History one, send us a message and come and visit our garden and the collection – this will surely add a lot of charm to your visit of Tirana!
Wherever in the world you come from, we're certain this is going to be interesting. We showcase artifacts from a part of history that many modern Albanians are not even aware of – many of the objects we're displaying have sadly been thrown away (mainly by young brides) and have been replaced with cheap post-Communist elements. We're not nostalgic but we've taken pains to preserve these things and we're certainly good at telling you the stories! So do come and visit us also to try the Raki we make with the grapes of the garden next door – and why not a fantastic Turkish coffee that will help you stay awake for the rest of the day!?
Since we're not very fancy and business-minded yet (but it has started to happen) when it comes to our collection, we will not charge but will be happy to let you give a little contribution to the maintenance (and hopefully the expanding) of our collection in the future.