Birdwatching Albania

We're organizing six-day group tours to see Albania's famous lagoons. This tour is mainly focused on bird-watching and nature! It is definitely designed for those with a love of the outdoors but we will indeed visit other points of interest that don't have to do with birds or fauna. The group will have a maximum of 12 participants and we'll only run it if we will manage to get a minimum of 4 participants.
Please keep in mind that the itinerary will be flexible in order to allow for the best viewings but we do generally know where we'll be staying each night (see below.) From there we can make the best plans for you according to conditions and interests. Our local ornithology specialists will lead us through the best areas and we'll make sure it's in the peak of the newborn season when activity among the resident bird communities is at its highest!
We are consistently amazed by all the new things learned and by the enthusiasm of our amazing friends from Karavasta, one of the most famous parks in Albania. Albanian Trip and PPNEA are trying to promote and preserve Divjaka as well as trying to help local communities get stronger. Quite close to Tirana and central Albania, this is a great place to visit – it's the Kingdom of the Curly Pelican of Albania!
Please keep in mind that we also have a
Day Trip
we offer of bird watching.
An extension to the tour can be definitely discussed for groups or individual tours and we can add the historical, artistic and culinary sides of Albania and the region, too!
Itinerary
Day 1
Meet in Tirana in the morning. Visit and birding in Fllake in the nearby region of Durres. Afternoon time to visit Tirana's Natural History Museum. Birding in the Tirana Lake Park.
Dinner and overnight in Tirana.
Day 2
Drive to Karavasta. Overnight in Divjaka beach right in the middle of the protected park.
Day 3
Early start with bird-watching and visits of the lagoon and the sites with high activity of birds, fauna and flora. Meals and overnight in Divjaka.
Day 4
Transfer to the region of Vlora. Bird-watching in the Lagoon of Narta. Overnight in a city hotel in Vlora.
Day 5
Day spent in the surroundings of Orikum for bird-watching and visits of the lagoon. Visits of the archaeological site of Orik. Overnight in Berat.
Day 6
Visits of the very fine UNESCO site of Berat.
Depart for Tirana for flight home or transfer elsewhere (we'd be happy to discuss this!)
Price:
759.0 Euros/per person (single supplement 99.0 euros/person). For groups larger than 5 we are happy to discuss a more 'civilized' price.
Payment Options: We accept bank transfers, PayPal and we have a debit terminal/POS available at our Castle Kiosk Tourist Office in order to accept Debit, VISA and Mastercard payments (please keep in mind that 5% of the total will be added for the latter option.) We can also accept cash payments where applicable.
Price includes:
All expenses for your guides/driver.
Fuel and AC car rental.
Park entrance fees.
Local taxes.
5 Nights in Standard double rooms in charming small local hotels.
All Breakfasts and dinners
VAT and tourist tax
Birding tour Spring-Summer for more information click on the link.
Birding tour Spring-Summer
for more information click on the PDF icon.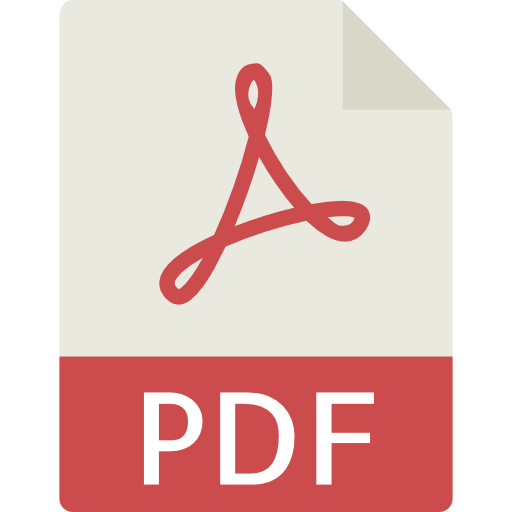 BIODIVERSITY TOUR IN ALBANIA
BIRDING TOUR IN ALBANIA
FORGOTEN TREASURES OF ALBANIA