BunkerTrip or Bunkers & Beaches of Albania

Since we had a lot of interest in 2015, we started running the tour for travelers but also artists and journalists  in a regular calendar and we don't exagerate if we say that we're quite knowledgeble and good at doing this. The famous BunkArt reopened its doors after a period of silence for public on the 9th of April as Bunk'Art 1 and it was followed by a very central Tirana Bunk'Art 2. We will select one of those two to be included in a day like this, for sure (opened from Monday to Sunday).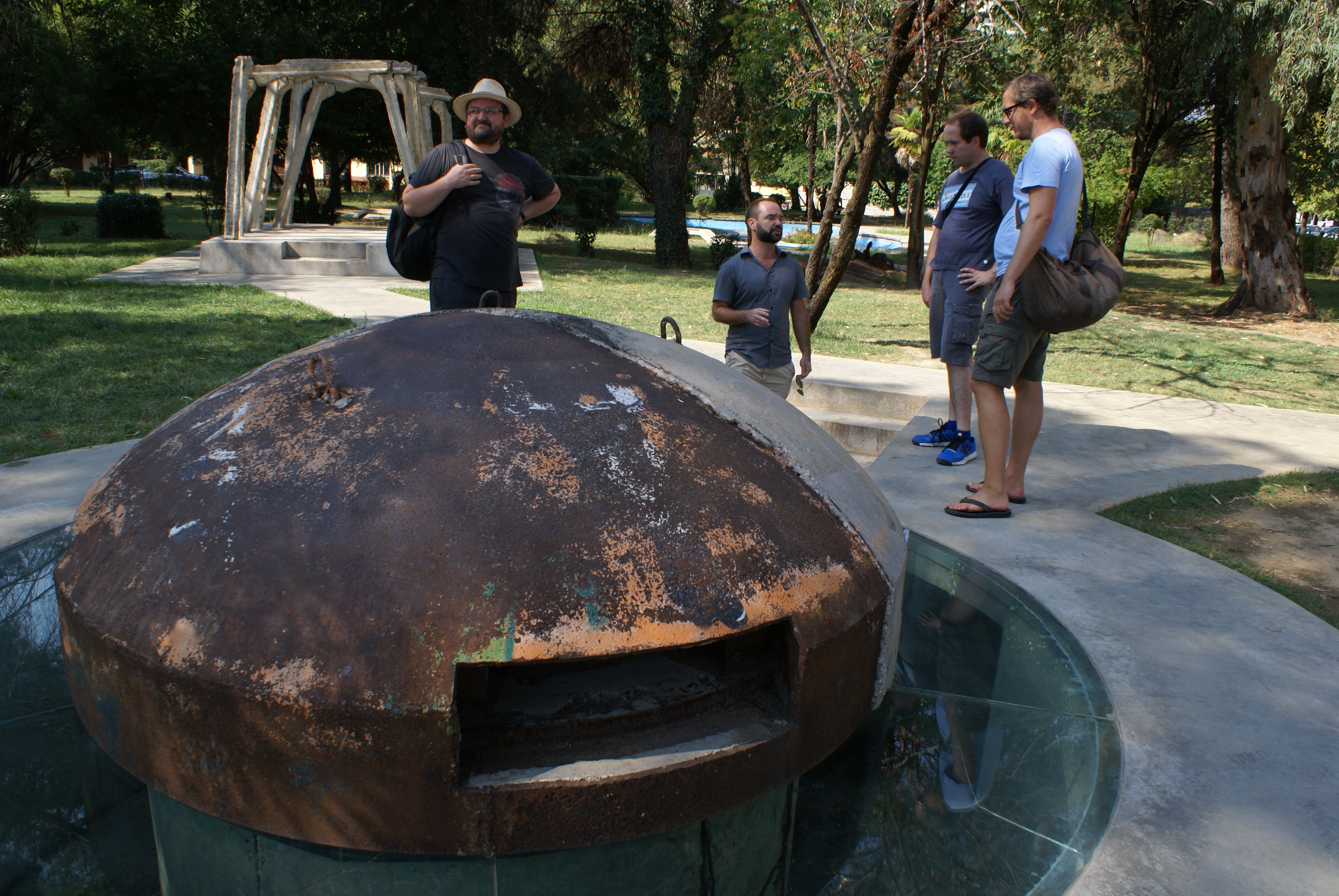 Please do send us an email for confirming departures, prices and more info. Of course we'll be able to organize it, in other days of the week if asked in advance!
This is going to be a visit of the countryside and the beach areas nearby Tirana. In the warm season we'll certainly end on a nice beach with a good refreshing swim in the shallow warm waters of the Albanian Adriatic coast. During the cooler season or if not excited about swimming we'll anyway bring you near a beach and combine the bunker visit with a delicious fish restaurant on the beach or in a town near Tirana.
This tour will bring you to:
Bunk'Art & Tirana's countryside (western side of the region) between the Capital and Durres. Meetings with local people, lifestyle and personal stories, visiting impressive, still standing all sized bunkers, plenty of landscape and interesting communist street art.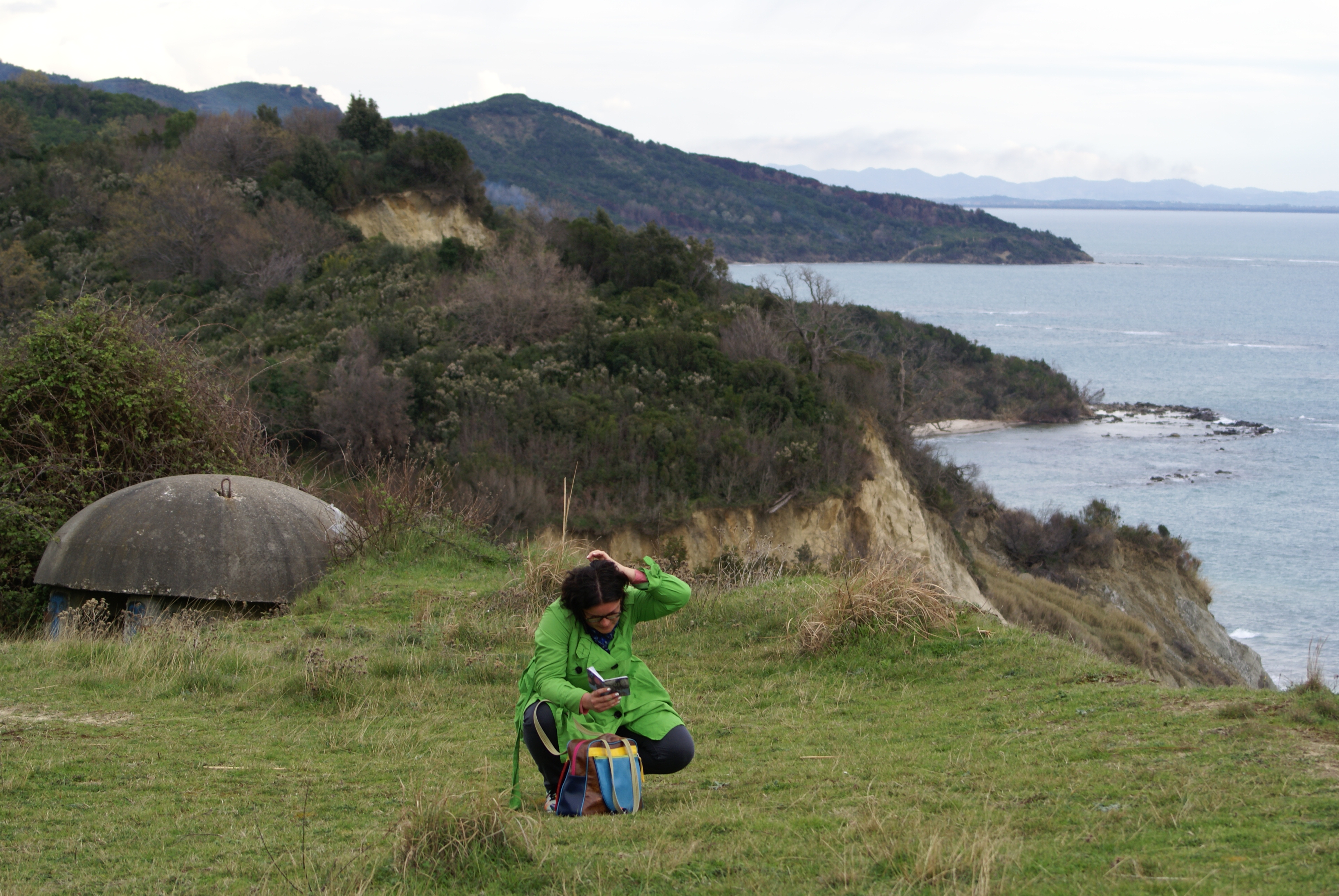 Beach areas of Durres, Gjiri i Lalezit or even further North (depending on last arrangement) with more bunkers but also a beautiful countryside, good sandy beach and plenty of fresh and tasty Albanian beer. We'll be happy to integrate to this visit the Roman Amphitheater of Durres, the site of Apollonia or bird-watching in the Karavasta Lagoon. We will try to make something new of this day-trip, every time we'll have a booked group and will also be offering it as a thematic weekend in Western Albania.
We'll be of course good at organizing longer and more extensive tours of Albanian regions where bunkers still survive and where people have all sorts of uses for them. We can stick the bunker element in plenty of our day or longer trips of Albania. We know pretty well where the best and most interesting ones are hiding.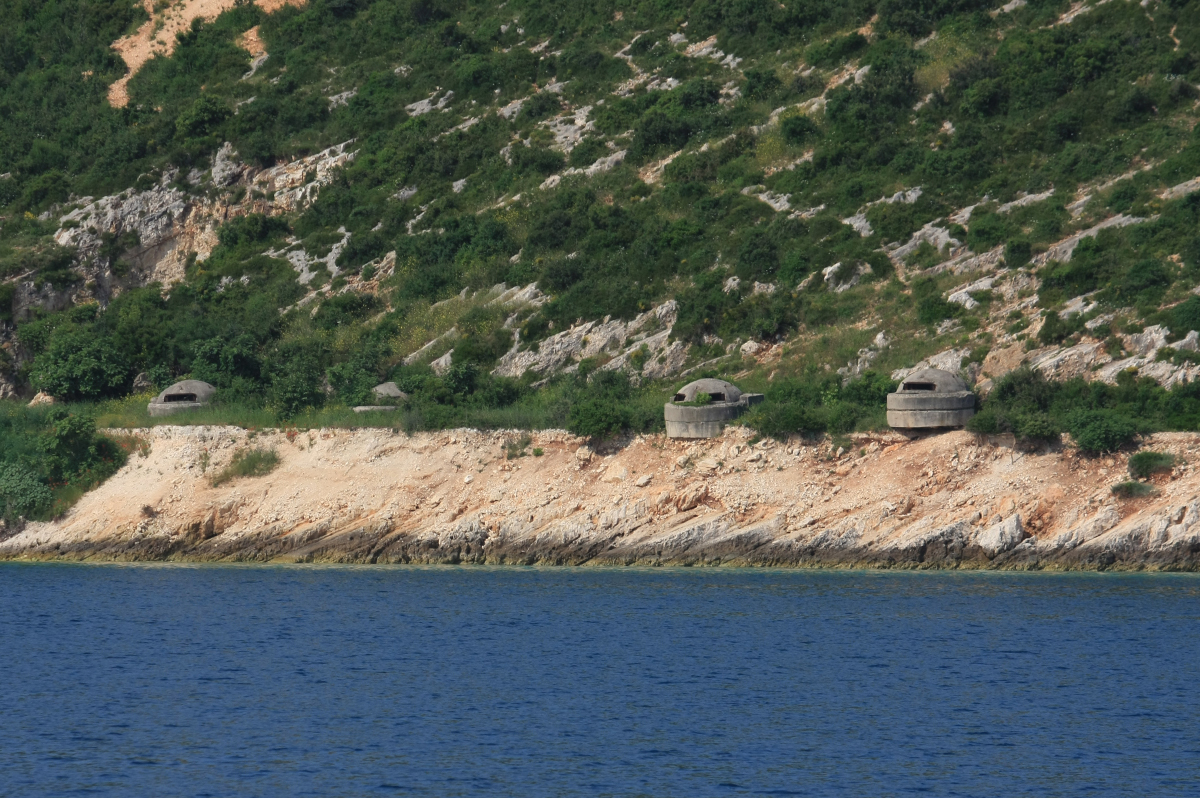 We'll price this tour with all expenses for guide/driver, fuel and car (nice AC) rental, entrance fees  and of course taxes. We have also started to offer this tour including lunches in certainly some of the most special restaurants that serve the delicious Albanian cuisine.

Get in touch with us for arranging this tour, getting availability and more info.