The Albanian Riviera Holiday

Give us the time to organize an unforgettable and not very expensive holiday in one of the nicest Rivieras on the Mediterranean! The Albanian Riviera Holiday! Why not even in spring 2016!? Don't bring a jacket – bring a bathing suit (it might be useful eventually)!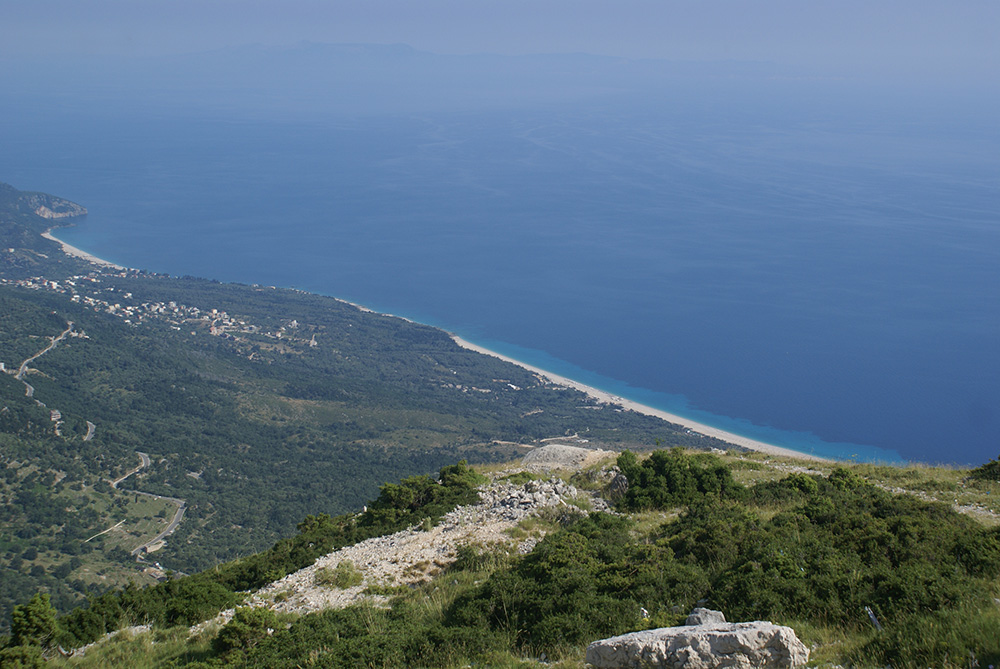 Albania's beaches are definitely beautiful and are beginning to become more widely known, but still outside the July and August high season (10 July – 20 August) you're likely to have one all to yourself. We know the cutest hotels and guesthouses along the Albanian Riviera, from Saranda to Llogara, and in the larger resorts of Vlorë and Durrës. We're always delighted to put together packages including accommodation and car hire, and a 'greeter' to look after you when you step off the ferry at Saranda (for those coming from Corfu). Do get in touch if you'd like to find out more about beach holidays in Albania! And what we have started to become really good at, is combining mountain and sea visits and holidays: in Albania of course but also in Montenegro, Macedonia, Kosovo or Greece.
We can organize driven or self driving independent holidays for couples, families or groups of friends in our beautiful region. So do get in touch with us for your holiday and visits in 2016 and why not already for 2017!